Diversity, Equity & Inclusion: Human Resources
Wednesday, January 20, 2021 (2:00 PM - 3:30 PM) (PST)
Description
Join us and explore how to build sucessful diversity, equity and inclusion strategies. Our Presenter, Bobby Humes will help you put together an outline to create a winning workplace culture that centers equity.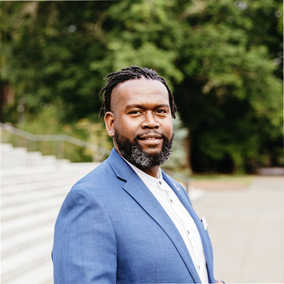 Bobby Humes currently serves as the Director of the Seattle Department of Human Resources. In this role, Bobby and his team support over 10,000 employees across 36 City departments in the greater Seattle area. Prior to this role, Bobby served as Director of the Human Resource Division for Seattle Parks and Recreation, Director of Human Resources for the Kent School District, and Director of Talent Acquisition for the Washington State Department of Revenue.
Bobby is passionate about people and providing high quality HR supports to public sector employees and managers. He is an HR strategist and organizational change leader with extensive training and experience in HR project management, employee and labor relations, full life-cycle talent management, employee training, and leadership development and coaching.
Bobby values inclusion and equity and believes that it is the work of all people to remove institutional and structural racism from the workplace. He believes that when we focus on removing racial injustice, the workplace becomes better for all people and organizations truly live out their missions and values. Bobby is always seeking opportunities to learn, grow and share in this work.
Bobby is originally from Long Beach, California. He is a member of Phi Beta Sigma Fraternity, Incorporated, he holds a Master of Science degree in Human Resources from Brandman University and is a US Army Combat Veteran. Bobby is married to his best friend, Merissa, and is the proud father of five boys.
Check out Bobby's Video, HERE
This workshop is sponsored by:


In partnership with: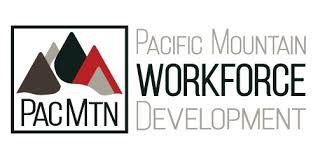 Wednesday, January 20, 2021 (2:00 PM - 3:30 PM) (PST)
2:00 - 3:30pm