iTYP - Influence Thurston Young Professionals
Friday, April 30, 2021 (12:00 PM - 1:00 PM) (PDT)
Description
iTYP - Influence Thurston Young Professionals is back again for the second installment of iTYP! Influence Thurston Young Professionals is a Thurston Young Professionals (TYP) program and is returning on April 30th and continuing to connect TYPs with business leaders in our region. TYP is looking to help bridge the distance between entering into a professional work environment and the management and/or executive career paths.
In our second series, you will hear from local official Reiko Callner.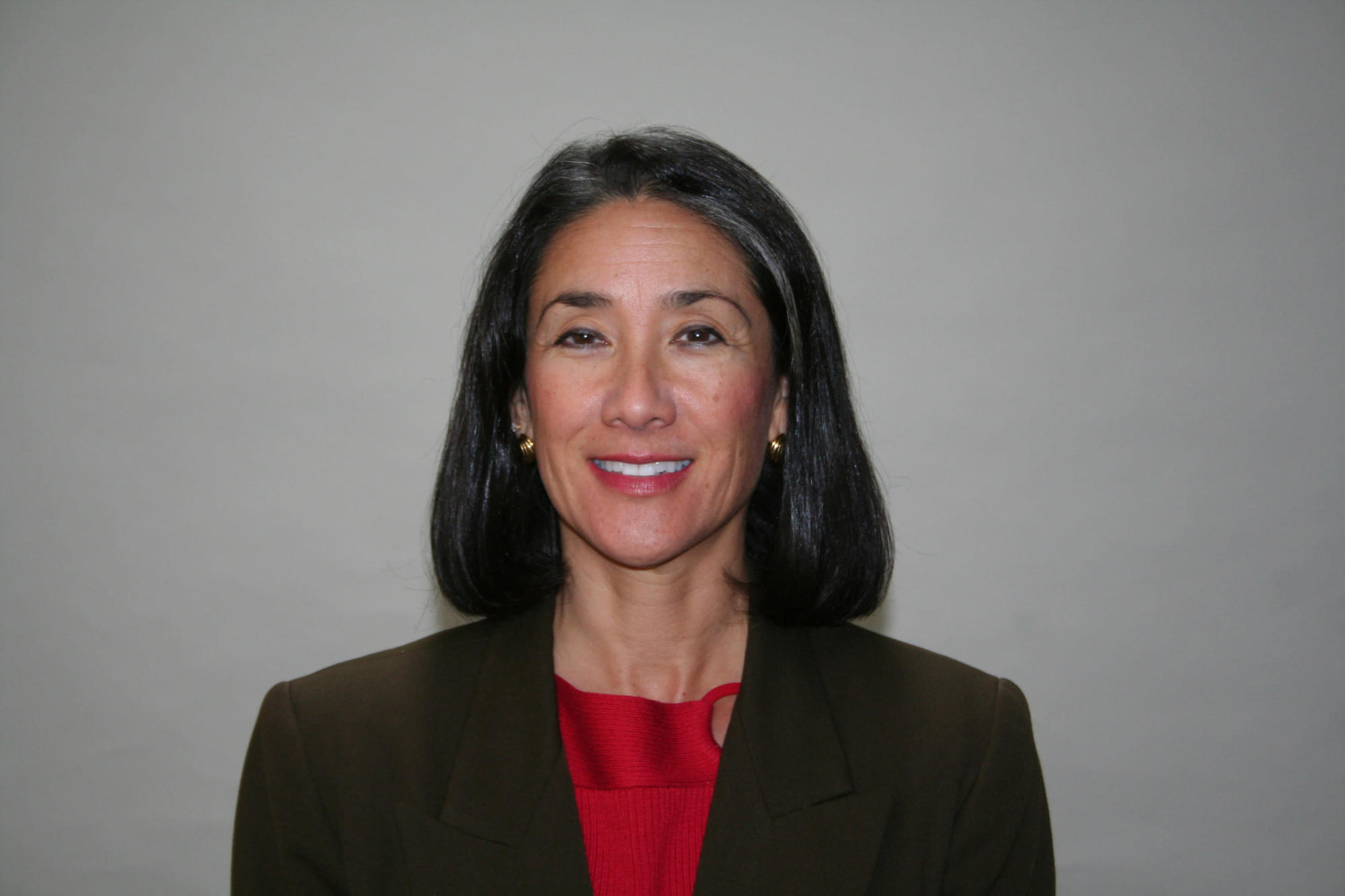 Reiko Callner is employed as the Executive Director for the Washington State Commission on Judicial Conduct, which is the ethics enforcement agency for Washington State judges. She is past president of the Olympia Chapter of the Japanese American Citizens' League. Ms. Callner served as the co-chair of the Ad Hoc Committee on Police and Community Relations for the City of Olympia, and is a member of the city's Civil Service Commission. She worked in Thurston County as a prosecutor for ten years and has represented Child Protective Services. Her emphasis in prosecution was on domestic violence issues, diversity and hate crimes. She wrote the hate crimes ordinance for the City of Olympia, and has prepared and presented a variety of training programs for state and local agencies, and diversity programs for law enforcement agencies. She has taught locally and nationally for the Washington State Criminal Justice Training Commission, the American Judicature Society, the National Center for State Courts. In coordination with NGOs and the US State Department she has trained representatives of over 30 countries in judicial ethics and independence. Her undergraduate degree is from Oberlin College and J.D. from the University of Washington Law School. She was a law clerk for retired Washington State Supreme Court Justice Robert Utter. Ms. Callner is a board member of the National Association of Judicial Disciplinary Counsel, and is a past Chair of the Washington State Human Rights Commission.
She was an active member of Hands Off Washington!, a LGBTQ+ rights organization in the 1990s. She is one of the founding members of Unity in the Community, an anti-hate crime organization, volunteers with a variety of civil rights organizations, and performs with a Polynesian dance group. She was the recipient of the YWCA's Woman of Achievement Award for Social Justice in 2000 and the Capital City Pride Day Award in 2005. She also teaches Zumba part-time.
Register now and you will receive the Zoom information link.
ZOOM

Friday, April 30, 2021 (12:00 PM - 1:00 PM) (PDT)