HR Challenges & Opportunities During the Crisis of 2020 & Beyond
Wednesday, October 28, 2020 (2:00 PM - 3:30 PM) (PDT)
Description
HR Challenges & Opportunities During the Crisis of 2020 & Beyond
This webinar will explore the significant challenges facing leaders during this crisis. In this difficult time, leaders are in a unique position to promote stability and positive growth in each of their team members through purposeful connection and feedback. Explore ways to listen and engage employees regarding their Human Resource concerns and needs and consider ideas to improve their lives and the workplace.
Participants will learn how to:
Lead employees during crisis
Identify HR workplace best practices during the crisis
Collective planning for next course of action
---
Featuring: Ermelindo Escobedo, Proprietor of Work Strategies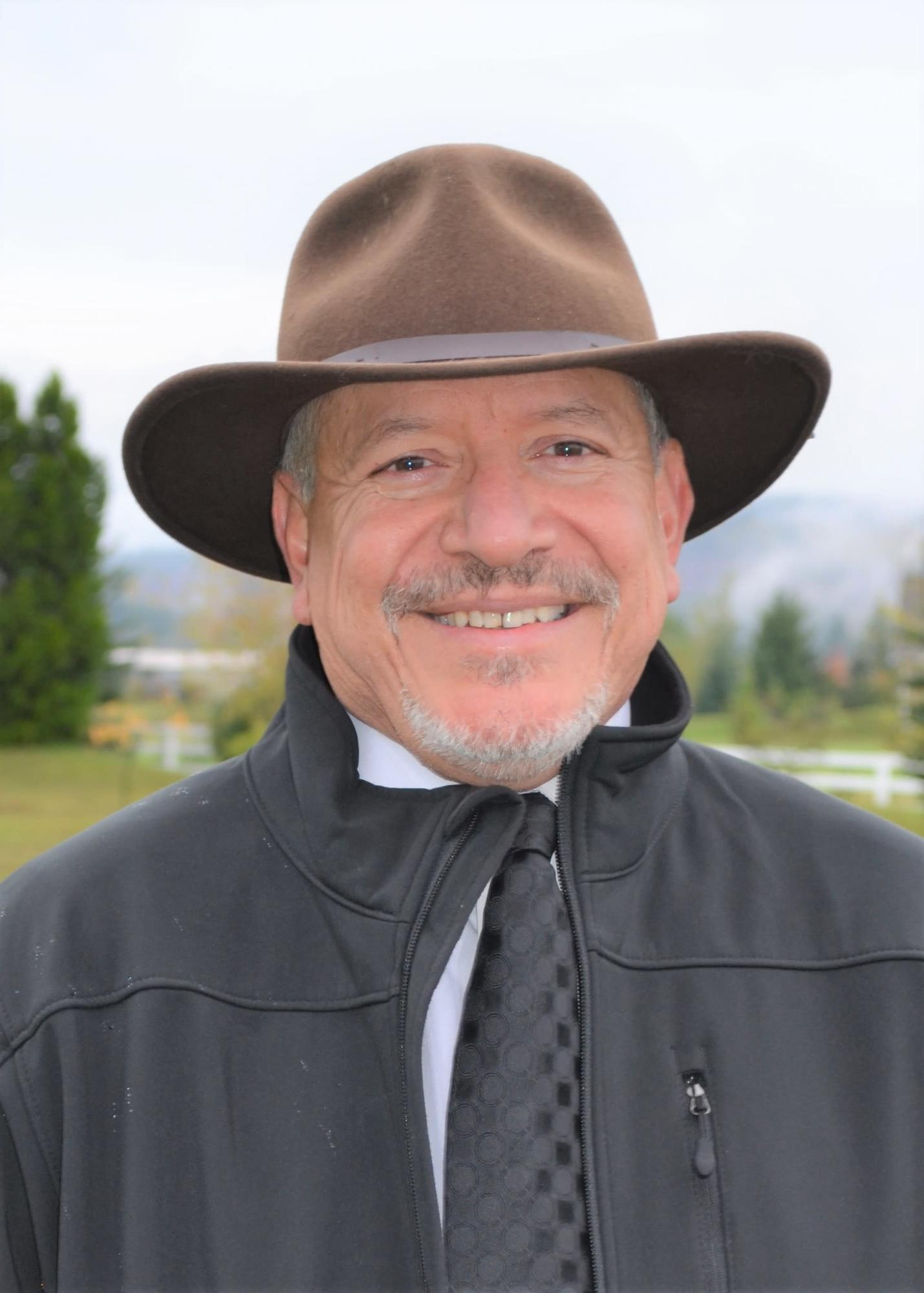 Ermelindo Escobedo Bio:
Ermelindo Escobedo presents motivational, skill-building supervisor training classes in subjects such as Leadership, Conflict Resolution, and Workplace Harassment. Mr. Escobedo is passionate about bringing out the best in supervisors, both new and seasoned, and consistently receives positive feedback and results. He also assists owners and managers to develop and work toward a unified direciton for their company. His approach emphasizes personal responsibility, accountability, clear communication, mentoring, working towards one's potential, motivating employees, and addressing challenges before they become complex problems. Mr. Escobedo has a wealth of human resource knowledge gained over 35 years in both the private sector and state agencies. He holds a Master of Public Administration from The Evergreen State College.
Presented By: