Construction Bootcamp | Pre-Apprenticeship Training (FREE)
9/13/2021 - 10/8/2021
Description
PRE-APPRENTICESHIP
"CONSTRUCTION BOOTCAMP" TRAINING
September 13 - October 8, 2021 | Pacific County, WA
FREE TRAINING and ALL GEAR PROVIDED!
4 -Weeks | Hands-On | Ages 18+
---
Start a Successful Career in the Construction Industry! In partnership with WorkSource the Thurston County Chamber has once again, joined forces with ANEW, to provide you with FREE, top-notch, Pre-Apprenticeship Construction Bootcamp Training at the Port of Ilwaco in Pacific County, WA.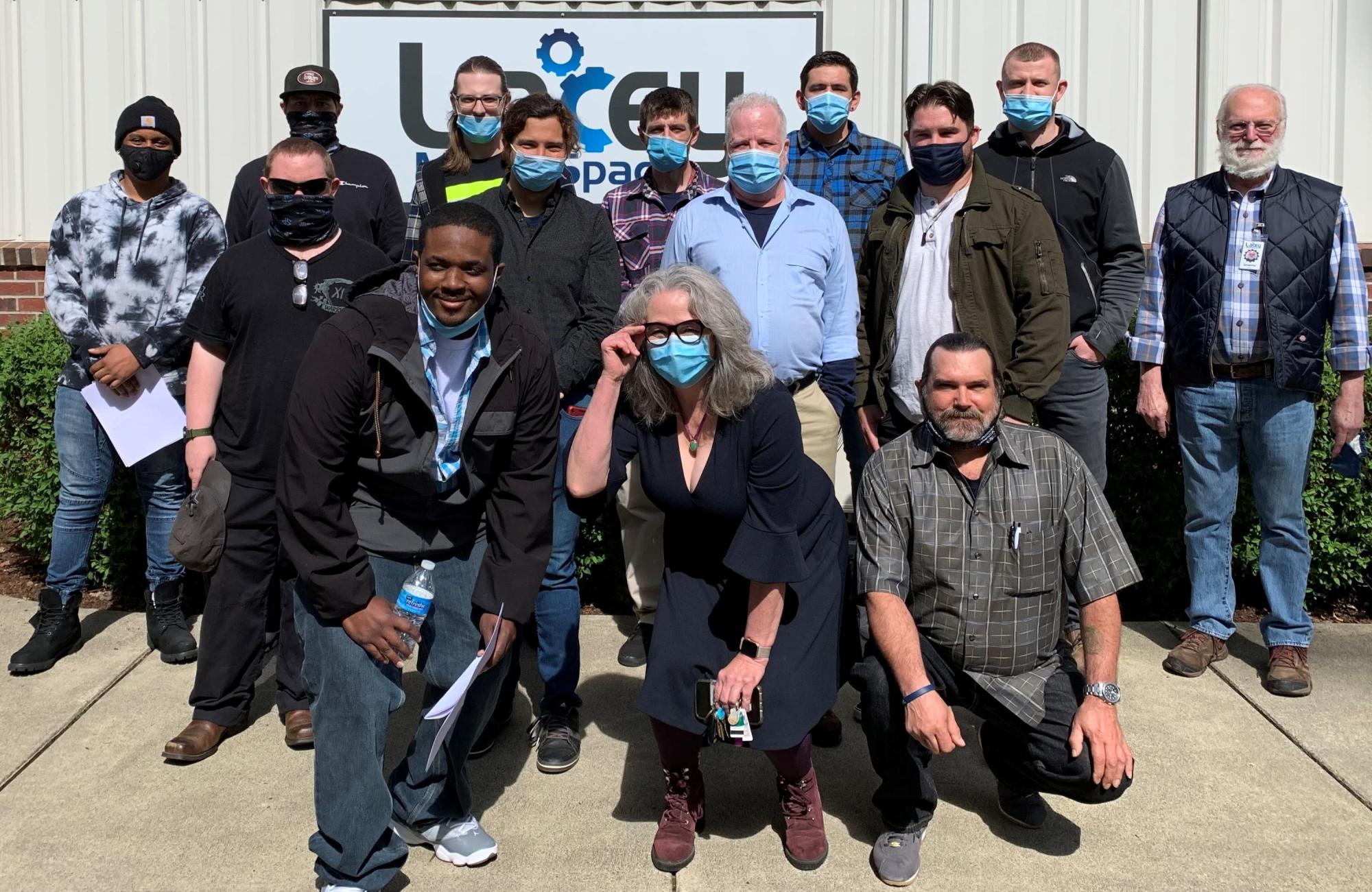 This is your chance to explore and learn a multitude of construction industry careers. Not only will you leave with a completed Pre-Apprenticeship Application, but you will also receive Certifications in OSHA-10, Forklift and Flagging. You will gain the hands-on skills required within the industry, earning up to $18 to $30 per hour while networking with local construction area professionals, who could be hiring.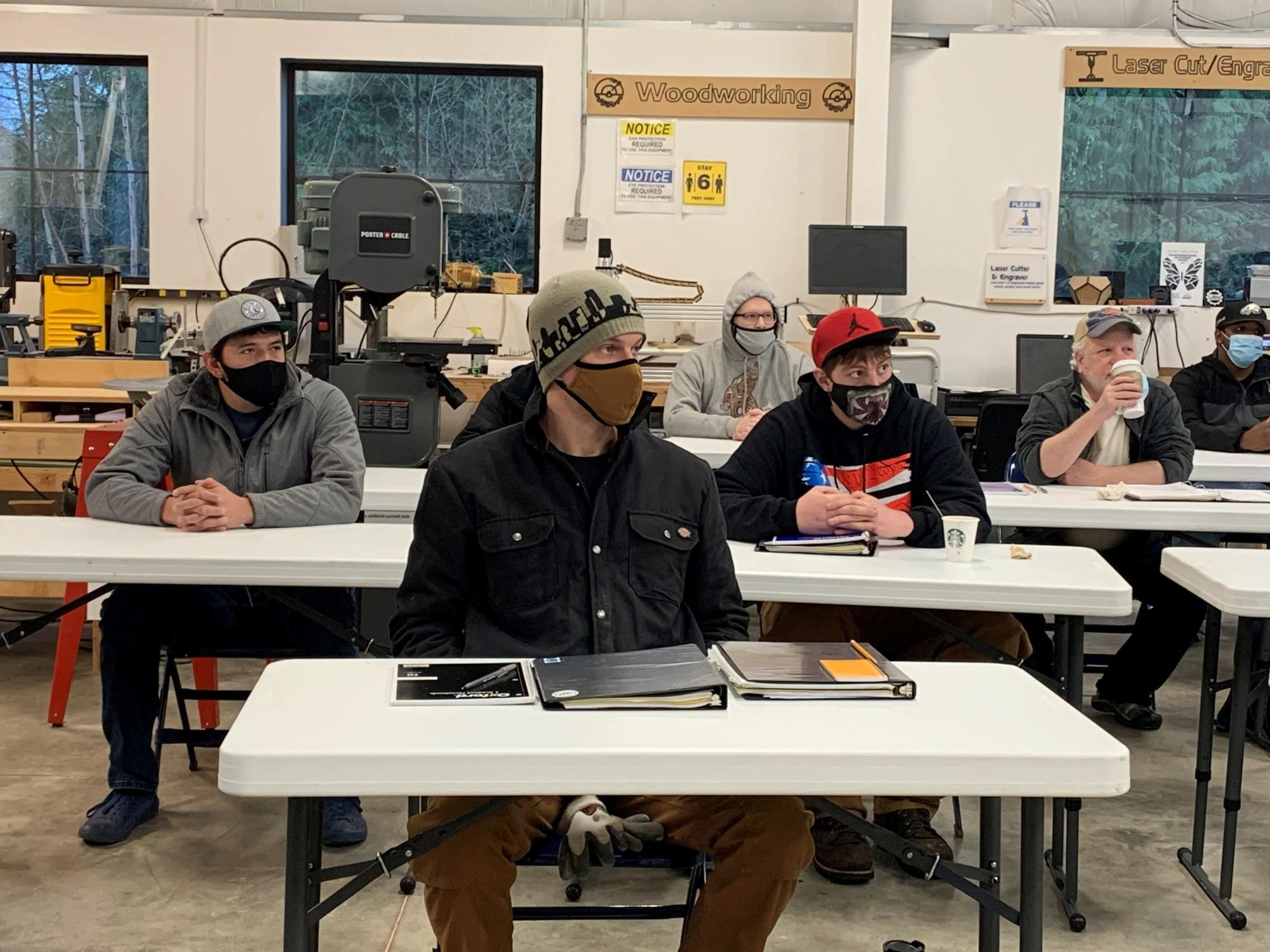 If you are 18+ years old with a high school diploma or GED (by Oct.8) have a valid driver's license (by Oct. 8th), can speak and write English, be drug free, looking for a career/job and/or have barriers to employment, this training is for you.
Get Construction Training in Blueprint Reading, Trades Math, Physical Fitness, Professional Development and More. From decision making, tools, and techniques, you will learn, first-hand, what people in the construction industry, truly do, each day. You will become more physically fit. You will access professional development through mock interviews, peer and professional mentoring, and resume building. Visit and interact with local Construction industry professionals, make connections, and learn more about their specific trade, what they look for in an employee. Find out more about wages, benefits, and scope of work. In the end, you will develop the knowledge and skills to become viable for a well-paid position within the apprenticeship program and construction industry, while earning certifications to become marketable and employable.
All training will be held at in Pacific County at the Port of Ilwaco.
Companies interested in participating or looking for employees, please contact Amanda Fields at (360) 37-3362 or afields@thurstonchamber.com.
---
CONSTRUCTION BOOTCAMP REGISTRATION
1. Complete & Submit all information for the "PacMtn. ANEW Construction Referral Form" by clicking on the following link: form.jot.com/200765101724042 or scan the QR Code below.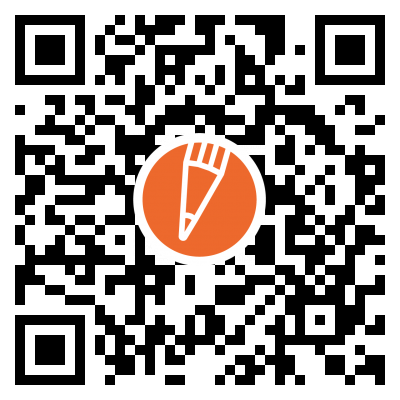 If you have any questions about the PacMtn. ANEW Construction Referral Form, please contact Casey Bogert at cbogert@esd.wa.gov OR call her at (206) 880-3251.
2. Virtually Attend, one (1) Pacific County, ANEW Student Informational Session. Please click HERE to find a session (It MUST be a Pacific County Session). If you cannot attend, please contact Amanda Fields to make other arrangements.
Program Questions? Contact Amanda Fields at (360) 357-3362 or afields@thurstonchamber.com
---

This Training is Powered by the Pacific Mountain Workforce Development Council, serving, Grays Harbor, Lewis, Mason, Pacific and Thurston Counties. As a leader in providing workforce solutions, their mission is to lead dynamic regional workforce development that enhances economic success.
Images
Pacific County, WA - Location | TBD

,

WA

United States



Training will be held in Pacific County. Specific Location - To be Determined.
9/13/2021 - 10/8/2021
Monday - Friday : 6:30am to 3:30pm each day
Categories
Member Event
Chamber Event