Managing Stress During Difficult Times
Wednesday, November 4, 2020 (10:00 AM - 11:30 AM) (PST)
Description
Managing Stress During Difficult Times
Are you feeling stressed at work, at home or both? If so, you're not alone! During times of uncertainty our stress levels can rise, or even skyrocket.
For 90-minutes, we will come together and explore stress – what causes it, how to recognize it and how to deal with it. You will leave with a personalized toolkit of three ways to manage stress that you can implement immediately.
Learning Objectives
1. Assess your current stress level – you will learn an easy and repeatable way to quickly assess your current stress level and help others to do the same.
2. Understand the impacts of stress on you and others - you will explore the specific impacts that stress has on you and others around you.
3. Build personal and organizational resilience - you will design an individualized resilience plan to mitigate the impacts of stress.
---
Featuring Amy Leneker.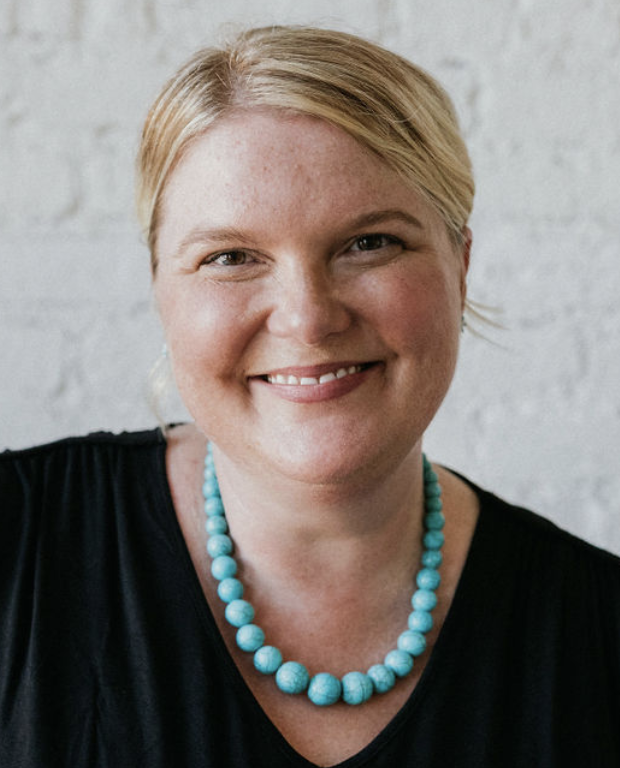 Amy's Bio
Amy Leneker is a Leadership Consultant and a Certified Dare to Lead™ Facilitator. Having spent over two decades leading in the public sector, she is known for her trusted advice, her track record of delivering results, and her optimistic attitude. Amy is a Certified Trainer and has designed and delivered training to thousands of people around the world. Amy holds a Masters of Public Administration and is a regular contributor to Forbes where she writes about leadership development. She and her husband Corey have two wonderful kiddos and three wacky labradoodles. They make their home in the Pacific Northwest. See more at AmyLeneker.com.
Presented by:
Virtual

Event Contact
Krystal Barkus